About DRC Asylum
DRC Asylum offers different types of counselling on the Danish asylum procedure as well as the possibilities for reintegration and repatriation support. We also carry out several other tasks to support the rights of asylum seekers and refugees.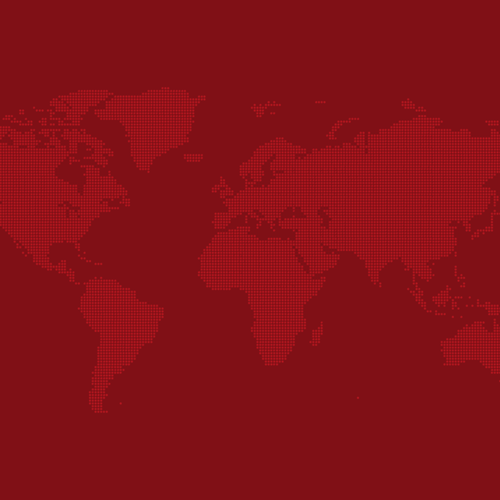 DRC Asylum provides counselling to asylum seekers, refugees, migrants, and others, e.g., volunteers or caseworkers working with asylum and repatriation. 
Advisory topics 
All phases of the Danish asylum procedure

 

Options for rejected asylum seekers

 

Return home opportunities (repatriation)

 
DRC Asylum provides counselling by phone, e-mail, and video or at agreed personal meetings at our offices. 
Our office is in Copenhagen, but our activities take place in asylum centers, prisons, and municipalities all over Denmark. 
Background information and fact-finding missions 
DRC publishes reports on relevant countries, also called country of origin information (COI), as well as overviews of asylum practices. We also participate in fact-finding missions with the Danish Immigration Service. 
Resettlement 
Every year, the Minister for Immigration and Integration decides how many refugees should be resettled in Denmark. DRC participates in resettlement missions.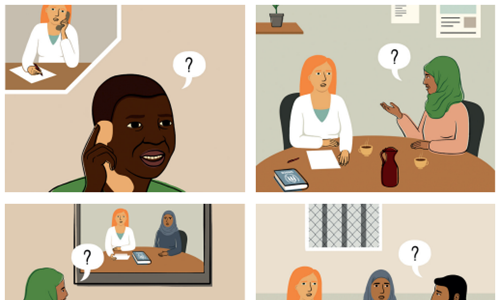 DRC Asylum counselling activities
We have the following counselling activities for asylum seekers: 
For all asylum seekers 
Legal advice on the asylum procedure; both for groups and individuals, as well as for unaccompanied minors and detained asylum seekers.

 
DRC is present in more than 40 countries, and the Asylum Department is therefore part of an international network of legal advisers. 

 
For asylum seekers who have recently arrived in Denmark 
Early counselling for asylum seekers living in reception centers.

 

Legal aid and representation for asylum seekers in the Dublin procedure or for asylum seekers in admissibility procedures due to already having been granted a residence permit as a refugee in another European country.

 
For rejected asylum seekers 
Advice on return, including the possibilities for reintegration support in the home country.

 

Legal advice on the individual asylum case, where in some cases we decide to offer legal representation for asylum seekers and help apply to the Refugee Appeals Board for a reopening of the asylum case or apply for other residence permits.

 
Counselling on returning home (repatriation) 
In Denmark, there is a law on repatriation, which allows persons with a residence permit – refugee and other types of residence permit – to return voluntarily to their home country or previous residence with financial support from the Danish state. 
The asylum procedure for the manifestly unfounded cases
In Denmark, asylum seekers can have their cases processed in a fast asylum procedure for manifestly unfounded cases. 
After a preliminary interview, the Danish Immigration Service may decide to process the asylum case in the manifestly unfounded asylum procedure if the conditions for obtaining a residence permit as a refugee are not met.  
DRC Asylum is part of the manifestly unfounded asylum procedure and can decide whether an asylum case fits in the manifestly unfounded procedure or not.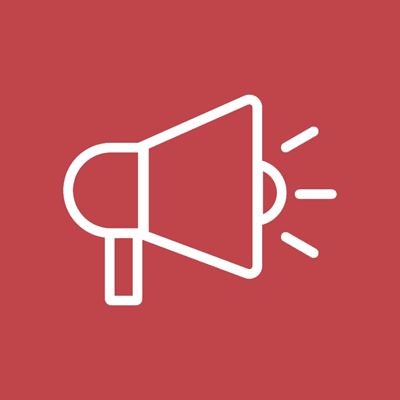 Better access to rights for asylum seekers and refugees
Through our work with counselling of asylum seekers and refugees in Denmark, DRC Asylum has gained experience with the serious challenges that people face in the asylum system. 
We thus also work towards improving the rights of asylum seekers and refugees in both Denmark and EU. Our activities consist of providing comments on legal proposals and publishing position papers as well as opinion pieces together with other humanitarian organizations. 
You can find more information here