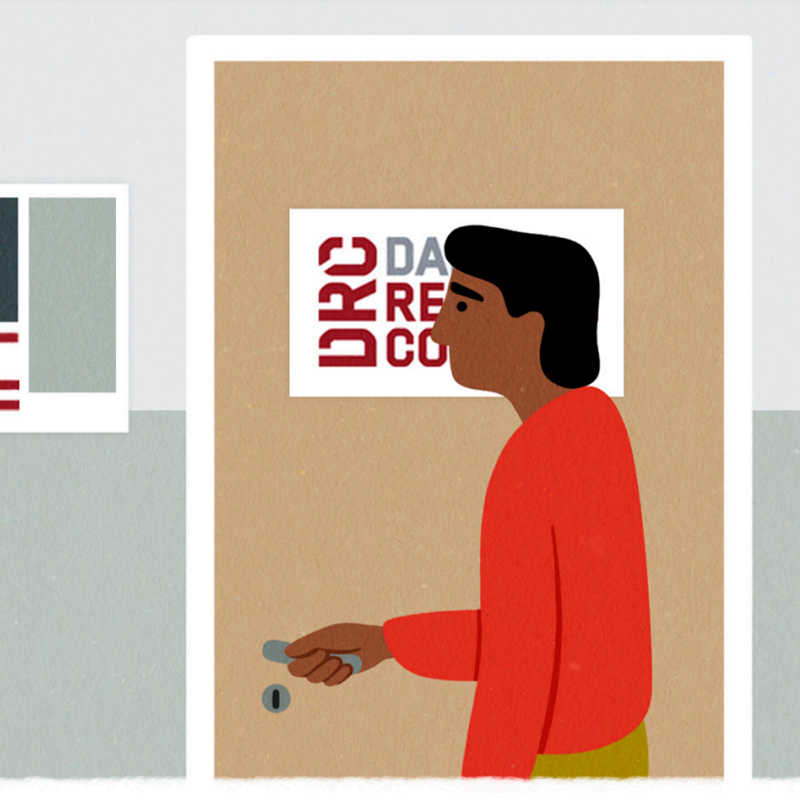 DRC Danish Refugee Council
Counselling on asylum, return and repatriation
Contact DRC Asylum
Counselling on asylum, return and repatriation
DRC Asylum offers counselling to asylum seekers, refugees and migrants in Denmark as well as to volunteers and professionals working with asylum and repatriation.
We provide counselling and legal aid throughout the asylum procedure. For rejected asylum seekers we provide both counselling about the legal aspects of the decisions as well as about return and the possibilities for receiving reintegration support.
For people, who have a residence permit in Denmark and consider returning home, we also provide counselling about the possibility to obtain repatriation support. 
The counselling of DRC Asylum is free of charge and impartial. All counsellors are bound by confidentiality.